Below are some examples of larger projects that we have worked on and completed.
Ison Village Retirement Community, Werribee
Ison Village is a retirement village located in Werribee, Victoria. The village is still under construction, we have however finished a majority of the houses.
In total when completed, there will be 88 homes and an office building cladded by us.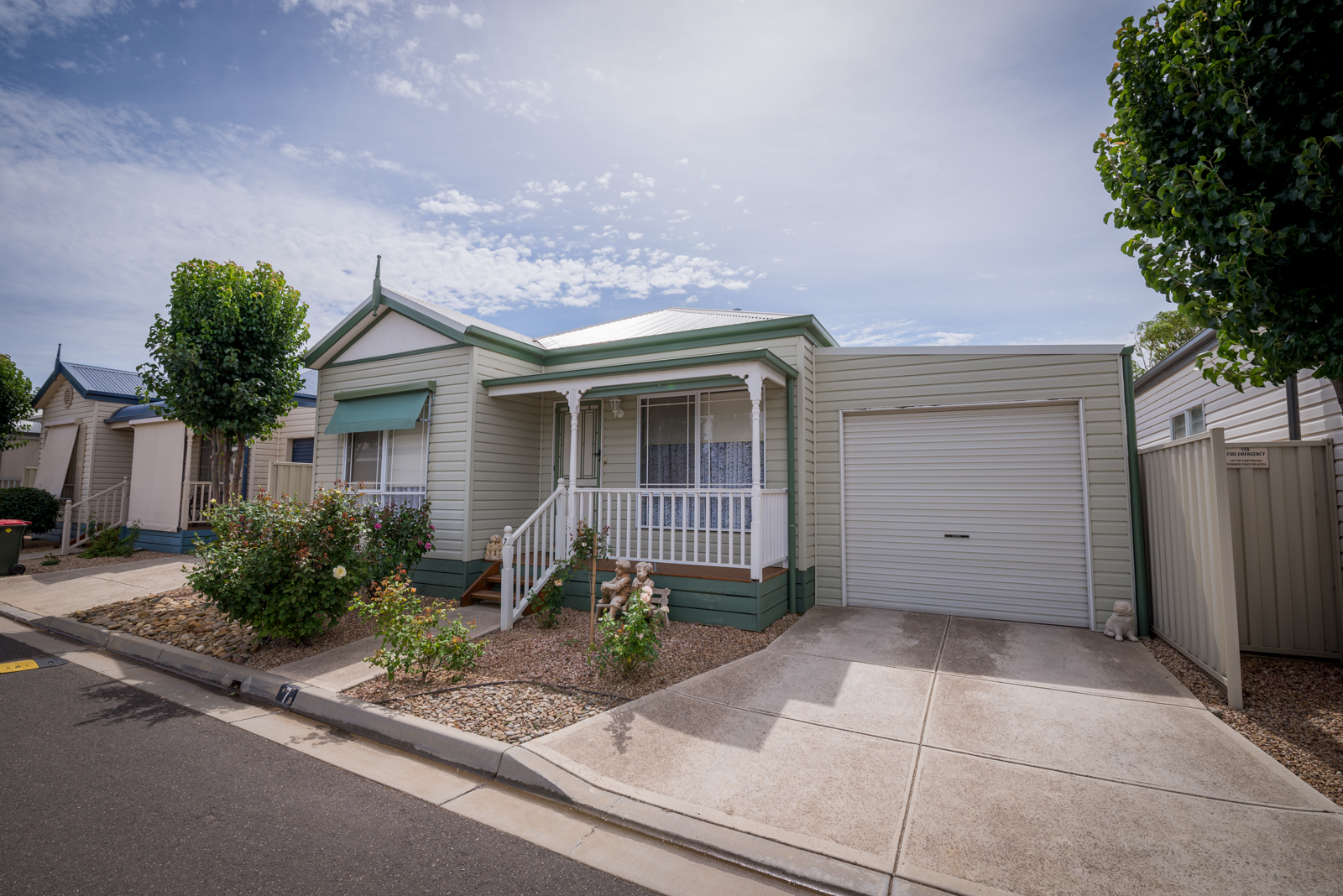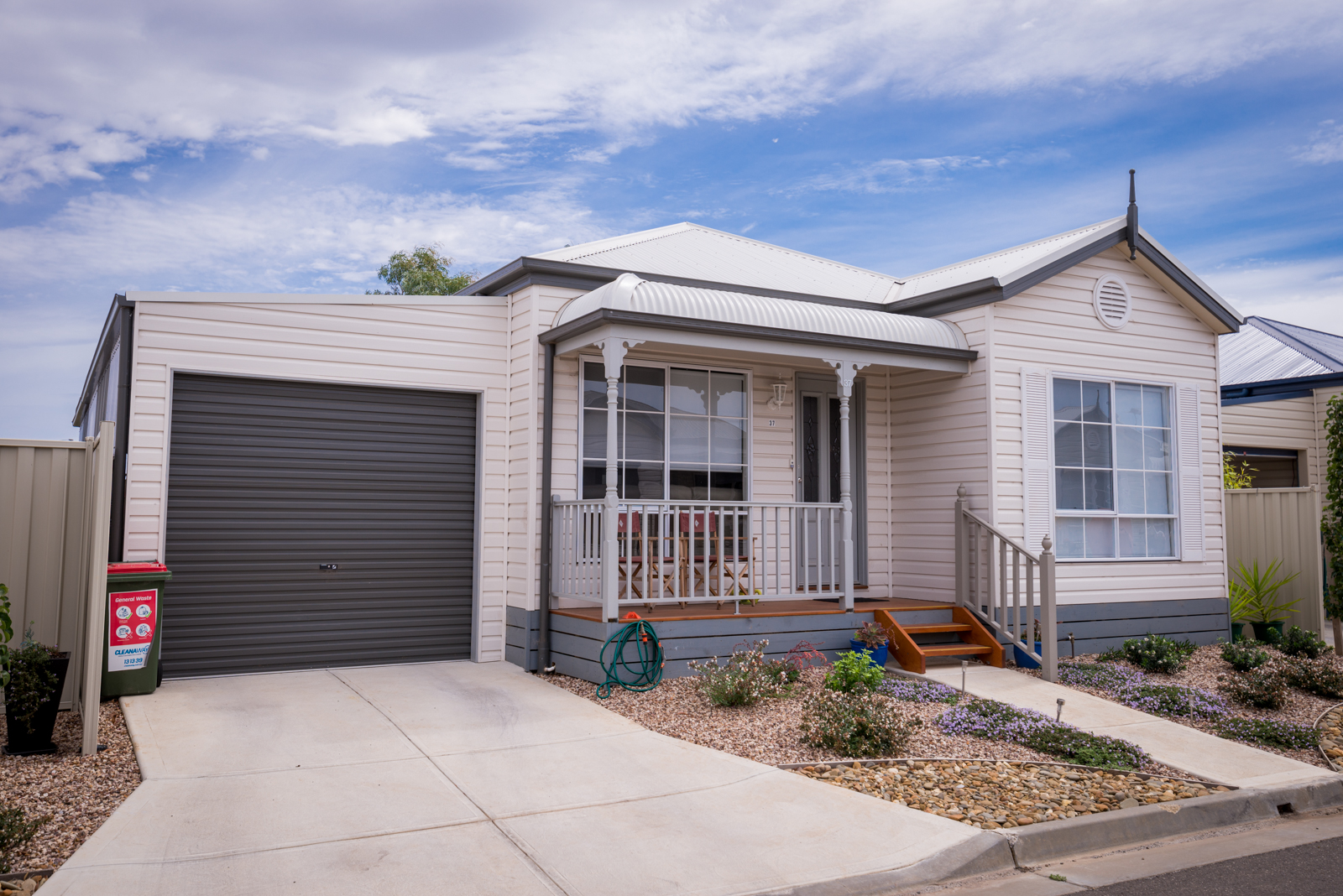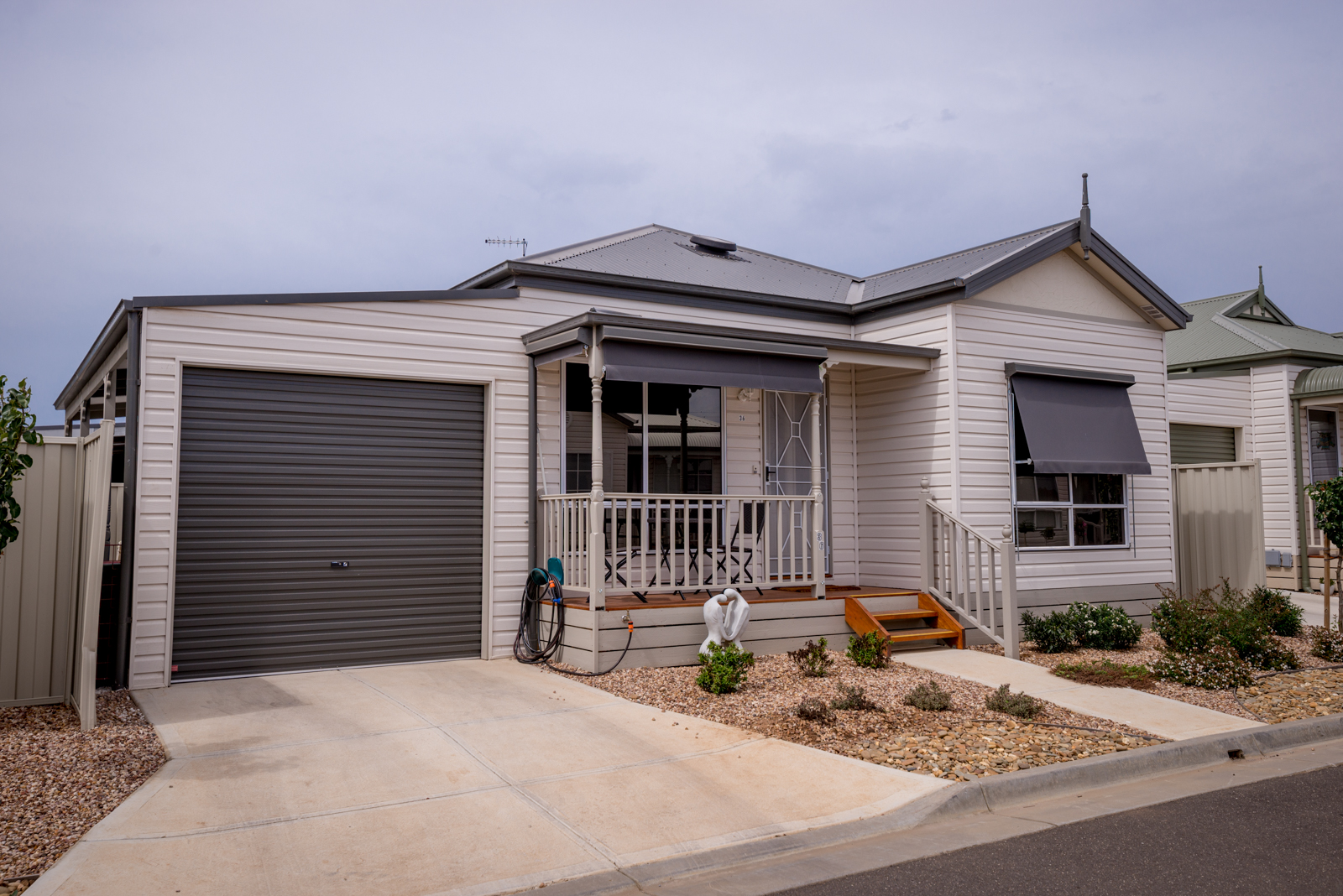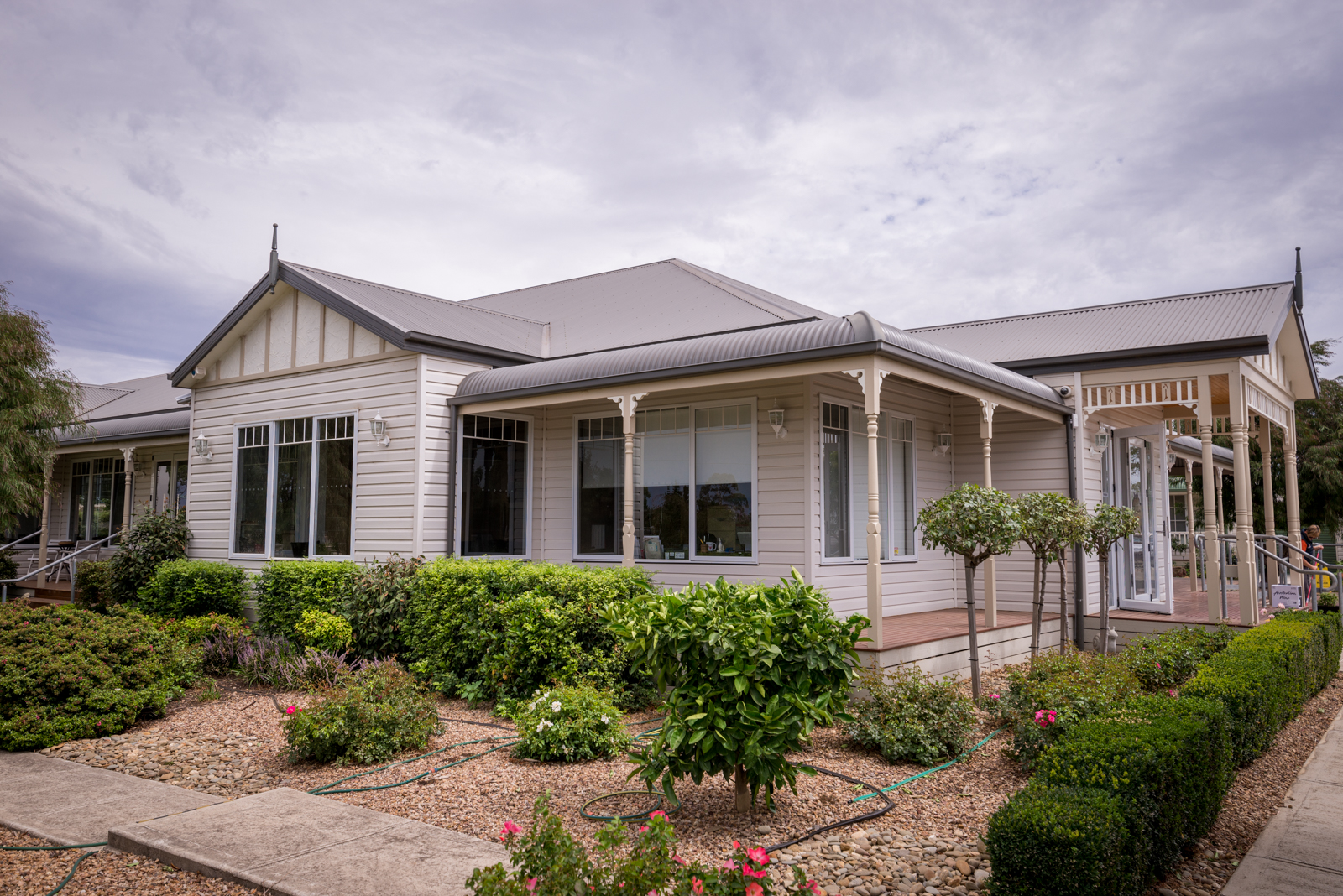 For this project we are using our Kaycan Insulated Vinyl Cladding, providing great insulation benefits alongside industry leading durability and warranties.
The colours of vinyl cladding depicted in the images above are Terraverde, Linen White and Sandalwood.
In addition to the vinyl cladding, some of the homes also feature our signature vinyl window shutters, also made by Kaycan, and vinyl gable vents. We offer these as additions to our vinyl cladding services to give your home that finishing touch.
CDC Display Homes
Paintbusters Cladding has worked with the company CDC Display Homes on many occasions, providing our insulated vinyl cladding services on their newly built homes.
Work such as that with CDC homes shows how our product can easily incorporate with new construction, and accent your new, modern home.
The images shown above are of homes that are 8+ years old as of 2018, with photos taken in 2018. This is a testament to the quality of the products we use, with the jobs looking as new, apart from some dust build up on the higher weatherboards.